Imagine knowing that you have a magical unicorn to support you in your empire building journey, removing the stress and overwhelm and supporting you every step of the way and helping you get through the days when you feel like giving up.
Sounds way too good to be true?  Well, let me tell you that we're here for you and we're your secret weapon, your business bestie, your shoulder to cry on and your family to celebrate with.
We set you up, fix what feels unfixable and give you a clear pathway forward to build your empire.  We give you the space to be the expert and genius that you're known for.
3 ways we help you get things on track
Free yourself from the day to day overwhelm,
work with us on a project basis
or get some clarity on your direction with a strategy session.
Project Basis
Bring in the Badass Backup and get it done right!  We can work with you on a project-by-project basis where you you get all the expertise of our entire team working with you, so you can keep being the creative beast that you are.
Choose from any of the projects listed, or package them up and see the difference that it makes to your business.
Online courses
Launches
Sales Funnels & Email Marketing
Social Media Strategy
System & Technology configuration and integration
Operations and Process optimisation
Training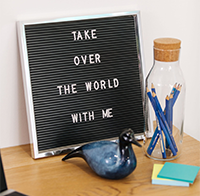 Online Business Management
from $3,997 +GST per month (min 3 months)
Free yourself from the day to day overwhelm that's cluttering your creative soul.
We work with you in a holistic way, supporting you and your business.  We start with a strategy and before too long, we're getting down and dirty with you, freeing you up to play more in your zone of genius.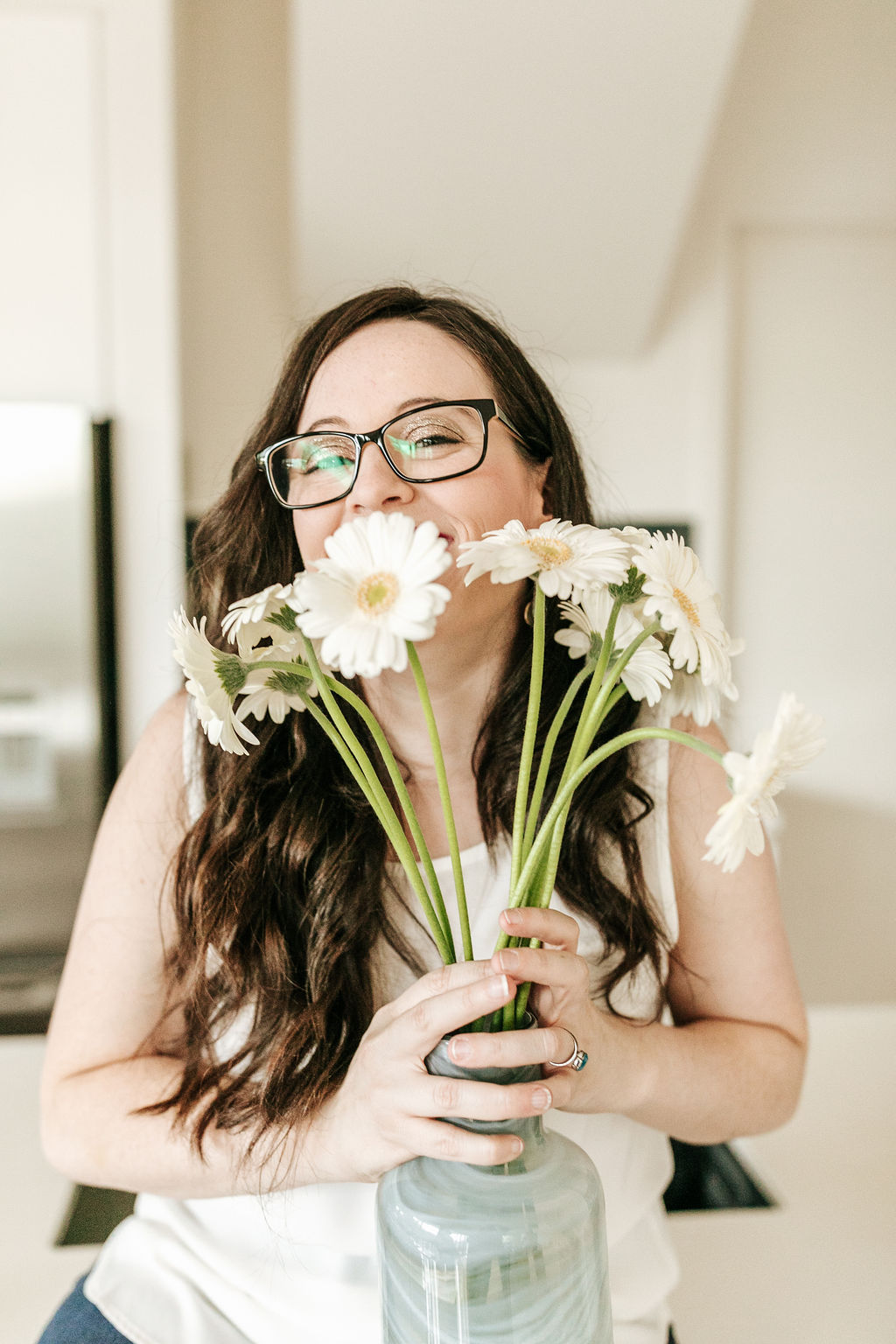 Strategy Sessions
from $497 +GST
If you're not sure what you need, that's ok.  We can help with a strategy only service.  We will meet with you over Zoom and delve right into your business, understanding what is happening (or not happening) and ask lots of questions.
We will help you
Clarify the direction
Work out the next steps to achieve your  goals
Develop a project plan
Handover the plan or implement the strategy with you
Choose from a quick Power Hour with one of our experts, a social strategy or a classic business strategy.
Either way, you will be back on track in no time at all.
Audacious Empires supporting you to
Scale your business
Outsource ALL the things
Focus on what you do best
 You know you could be doing so much more, but don't have the capacity.  If you're wishing you had a solution to let it all go without the ball being dropped, then this message is for you.
At Audacious Empires, we work with you to keep your empire humming so you can play bigger.  We're capable, badass and take ownership of our support role.  We think quickly on our feet and are solution focus.
We'll do us and keep your empire thriving so you can do you and change the world.
If you're ready to step up, we're ready to help.
Pick the way you want to play
Online Business Management & Business Integrator
90 day package
As online business managers and business integrators, we work with you strategically and operationally.  What does this mean?  It means that the tasks get done, but we are also always looking for a better, more streamlined way to get it done.  We make sure that all the pieces fit together and manage the project for you so that you can do what you do best.  Work with us for 3 months and see the difference that it makes.
Online Courses
Get your online course up and running in 90 days
If you're looking at taking all of those nuggets of gold and sharing your expertise in the form of an online course, or if you're shifting from a 1:1 approach to a 1:many format, then we are your go-to-gals.  We can help you every step of the way from developing the strategy, recommending the technology that plays nicely together to getting your course up and running and making sure you're ready to deliver the content and support your students.
Launches
Launch in 90 days
Launches can be stressful, or they can be smooth and easy.  With the team at Audacious Empires by your side, your stressful launch days are over!  From list building strategies, tech stack recommendations, CRM configuration and integration, pre- and post-purchase email sequences, upsells, downsells and nurtures right through to holding your hand and offering launch week tech support the Audacious Empires team have you covered and hopefully falling in love with launches again.
Sales Funnels & Email Marketing
90 days is all it takes
Your sales funnels and email marketing form a large part of your launch.  Let us clarify your avatar and make sure that everything is set up and integrated to give you the best possible outcome.  We will offer you support and idea on the most effective conversion method based on your audience and create your sales page and email sequences that you need.
Strategy Sessions
Know where you're going in 14 days
Whether you need a classic business strategy, social strategy or a quick bite size strategy, we are here to help.  We will look at the problems that you're facing, your short-term and long-term goals and give you the roadmap reach your goals sooner.
Choose from a classic business strategy and implementation plan, a social media strategy or a Power Hour strategy session with one of our OBMs.
Operations and Process Optimisation
Streamlined ops in as little as 60 days
Keep everyone on track with our Operations and Process Optimisation package. SOPs (Standard Operating Procedures) keep everything in order and gives order to your business.  Let us delve into your business operations, optimise and streamline your processes and document it all for you.  Then, we will train your team on the new processes for you.  Our process optimisation and creation package is perfect for any business whether you're a solopreneur or if you've built up a team. 
System Configuration & Integration
 Systems that work and talk in 45 days
Systems and technology can be a scary part of any business.  If you're not sure what system to bring on board, or if you're worried to touch the 'button' just in case it sets off a disastrous chain reaction that you may never recover from, we're here.  Let us look at your tech stack, find out what you're trying to do and then make recommendations, configure, integration and implement your systems for you.
Training
If you need some training on one of the systems that you use for yourself or your team, we can customise and deliver training sessions to help you feel confident next time you log in.
Are you ready to stop juggling all the balls and become the empire builder you were born to be?
Do you value honestly, transparency and like to keep the surprises to a minimum?
Which is why we like to keep things clear and simple. 
Here is the 5-step process we go through together when you work with us.

The team at Audacious Empires are:
A crew who can help you keep the empire you're building buzzing.

Who are both smart and supportive and just "gets it".
Problem solvers, fixers, inventors, a calm in the stormiest of storms.
It all starts with a game plan.
We're Audacious Empires and we are the unicorns you've been looking for.

We're unique in how we do things – like you are.
It all starts with a game plan, strategising with you on how you can hit each of your goals faster and then we'll get into action.
Oh, and we'll [LOVE] your empire the way you do – this bit's important.
We're both the thinkers and the doers.
The system slayers and process perfectors.  Integrating and sharpening them to serve you better.
We want your empire to continue to thrive.
We think fast on our feet, are solutions focussed and have yet to face a hurdle we've been unable to jump.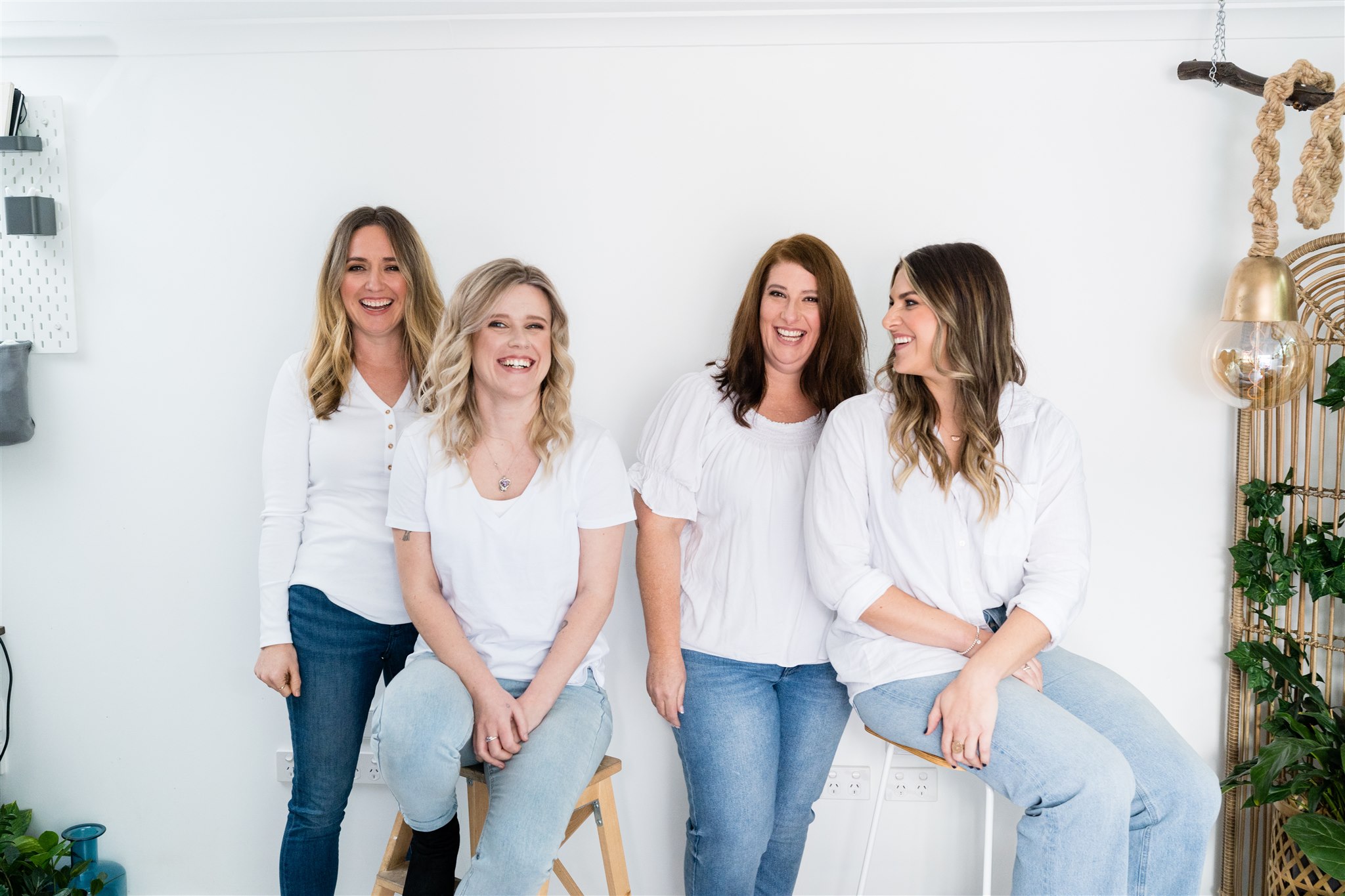 There is someone to share the vision, someone who is equally invested in the vision I am trying to create.  Working with AE has taken a huge weight off my shoulders where I can create a vision and go to someone who is excited about it and has the solution for the bits of the vision that I cannot create or don't know how to create.  I have more mental space, less anxiety and feel supported.  The brainstorming sessions are significant and I have transformed major aspects of my business.  I am more calm and my life is different.