Email Marketing, Sales Funnels and Social Media
Email Marketing & Sales Funnels
What the Funnel?
What would become possible in your life and business if you had an automated and predictable method to transform someone who barely knows you into a raving loyal customer? 
What would change if you had a repeatable and sustainable system for making more money without having to work harder or longer?
Well, that's the power of email marketing and sales funnels. 
Believe it or not, email marketing and sales funnels aren't the same thing.  A marketing funnel is the process for getting a lead into your business and a sales funnel is the process of converting that lead into a sale. Email marketing and nurture series are a tool that can be used to support both of these objectives.
If you don't have either of these in your business right now, then you're working way harder than you need to, and if you do have one or both but they're not working so great, then what are you waiting for?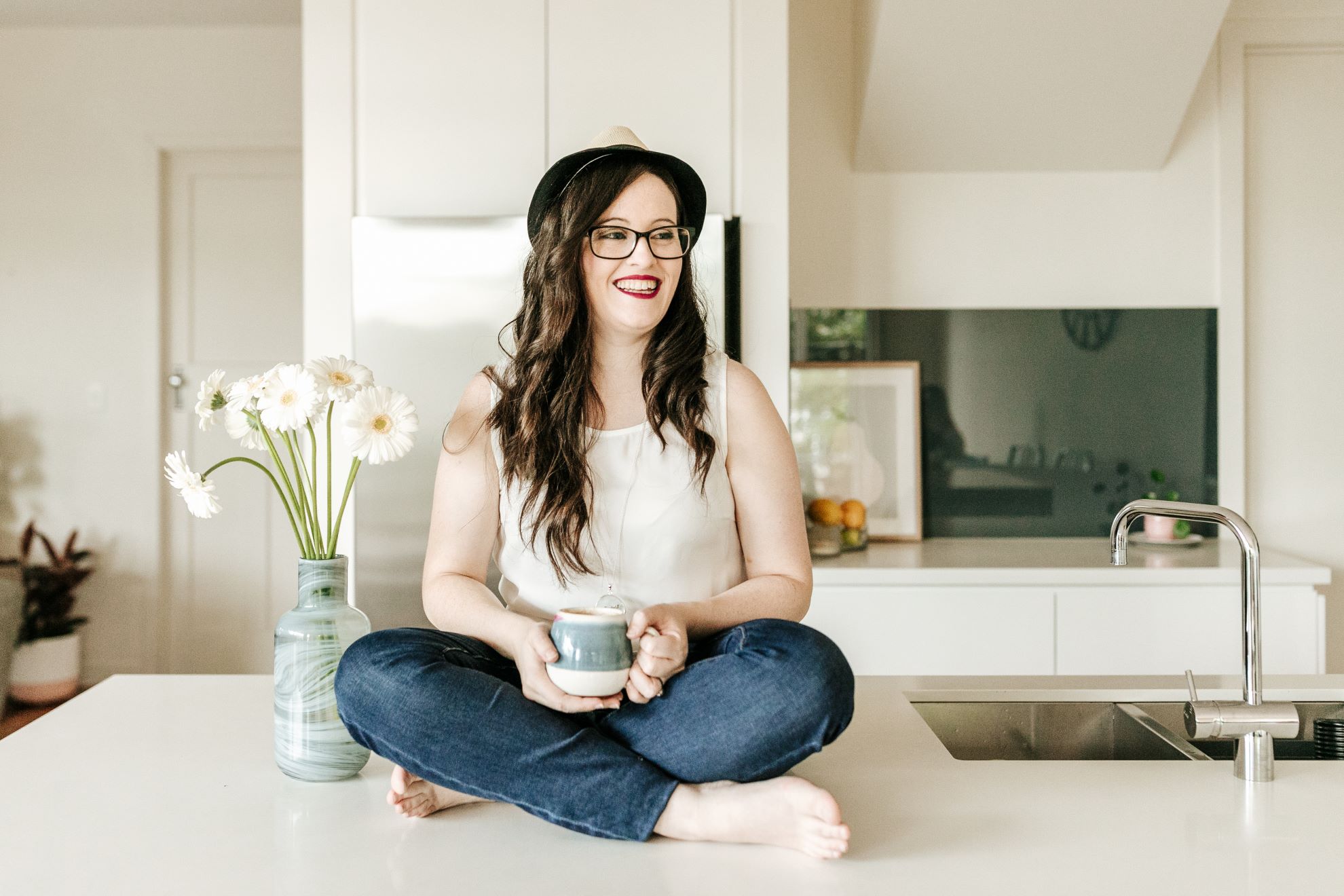 Social media with purpose, building your brand and making sales
Ain't nobody got time for socials for the sake of socials.  Having socials that are a complete ghost town ain't great either. 
So how do you create a consistent presence that supports your strategic vision without it consuming 27 hours of your day?
You need a strategy to tell you the who what where and how.
Base package includes:
Social media audience research analysis across identified channels 

Recommended scheduling and posting guidelines based on audience research

Review and breakdown of best performing content across identified channels (up to 3)

Reels and stories tips and tricks

General algorithm tips (FB & Insta specific)

Recommended platform set up for up to 3 channels

Content pillar development

Up to 3 hashtag sets created 

Identified engagement we want to create with your audience

Identified next actions we want your audience to take

Additional identified traffic pathways we want your audience to take

General content inspirations

Instagram video and story inspirations

Summary of recommended posting times for platforms 

1 month social media schedule example based on content pillars and recommended posting times

Social media content planner creation and integration with your project management system, including training and handover

Social media analytics tracking sheet creation (up to 3 platforms) & training

Recommended platform scheduling tools (up to 3 choices), selected tool overview with recording


*Does not include copy creation and creation of design assets or post scheduling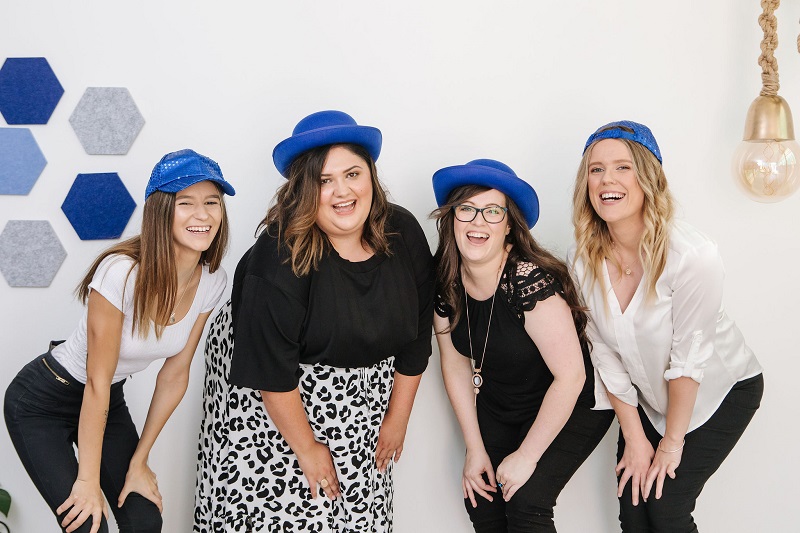 My first Clarity Call went very well. It was with a CEO who I had never met but he saw a post on LinkedIn that someone had liked and then checked out the website. Wants me to provide a proposal for the Platinum Package to get signed off and wants to start the process. The hard work is paying off.