About
We're the unicorns you've been searching for.
Dynamic, strategic and audaciously skilful support for your empire.
Previously Virtual Infinity, Audacious Empires was founded by Leanne Woff.
Our mission is to transform the way businesses are run,
one empire at a time.
Empires shouldn't consist of constant pressure, stress, personal trade-offs and isolation.
We want to see empires thrive without all the strain.
 And for empires to do that, you need a proactive team.
 So, if you want to scale your empire, 
jump to the next level or release some of the pressure,
you could hire 5 new staff members 
or you could get audacious with us.
We're badass thinkers and doers, problem fixers, people loving, mission driven, experienced empire boosters.
We're a team of solution-focused, goal-driven, tech-loving women. Together we're automation queens, funnel fanatics, operations directors, system strategists, process planners, digital marketing explorers and social savvies.
We live for proactivity. We meet each and every challenge head on. We're a team, your team. We'll plan with you and then get into the business end of boosting your business.
Tranforming the way businesses are run, one empire at a time.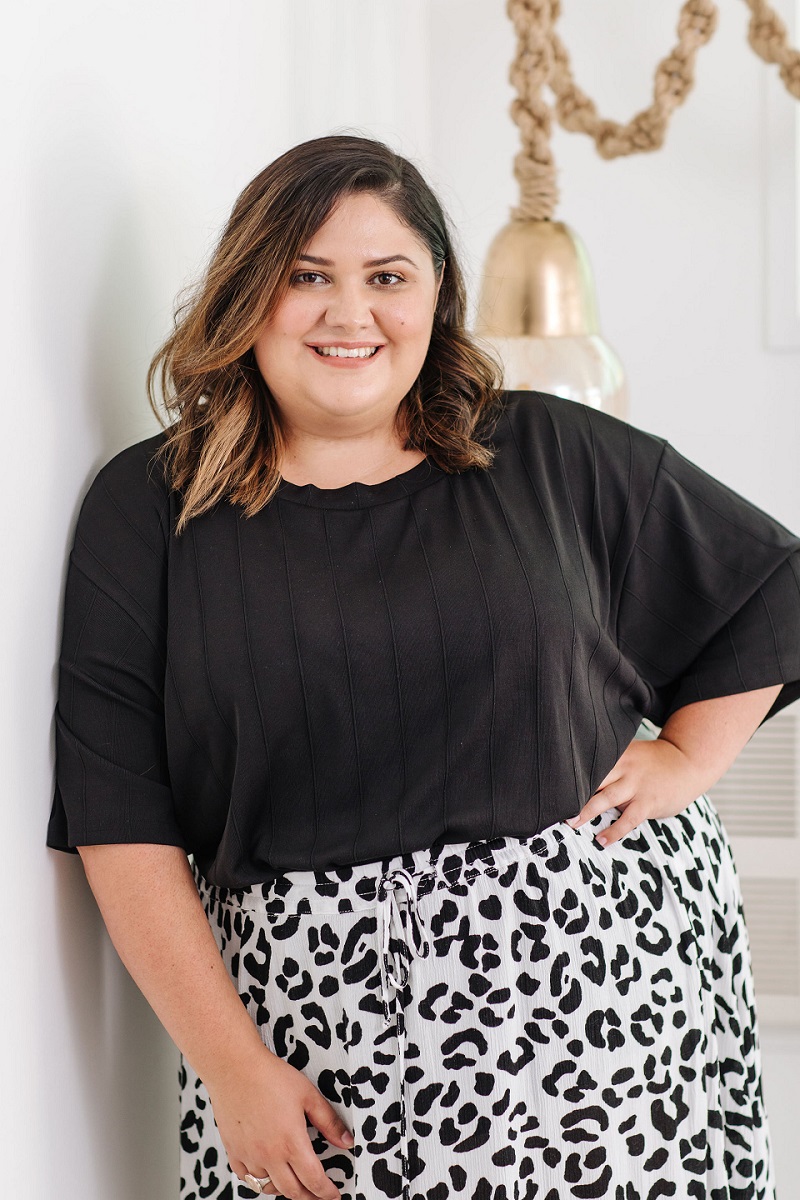 Madaline Ryan
The Integrator
As a total tech-head who once worked as the ops manager for a multi-million dollar company (haha, we scored her!), Maddie is our 'see the big picture and end goal' gal. A whiz at all things digital marketing, she's the glue of the AE team, always there to help out and make us laugh.
When she's not covering your As(s) with Asana, ActiveCampaign and automation, you'll find our fashionista with her adorable pug Coco (as in Chanel), listening to Michael Buble and mixing up every metaphor she tries to (seriously) get out.
Leanne Woff
Boss Lady
Leanne is the driving force behind Audacious Empires and happens to be the unicorn you've been searching for.
She's an award-winning online business manager, integrator, a bookkeeper, an avid business networker and connector, a systems junkie, a tech lover, and a mother of 2 sets of twins with an uncanny ability to spill every single cup of coffee she attempts to drink.
She's an empire builder's secret weapon.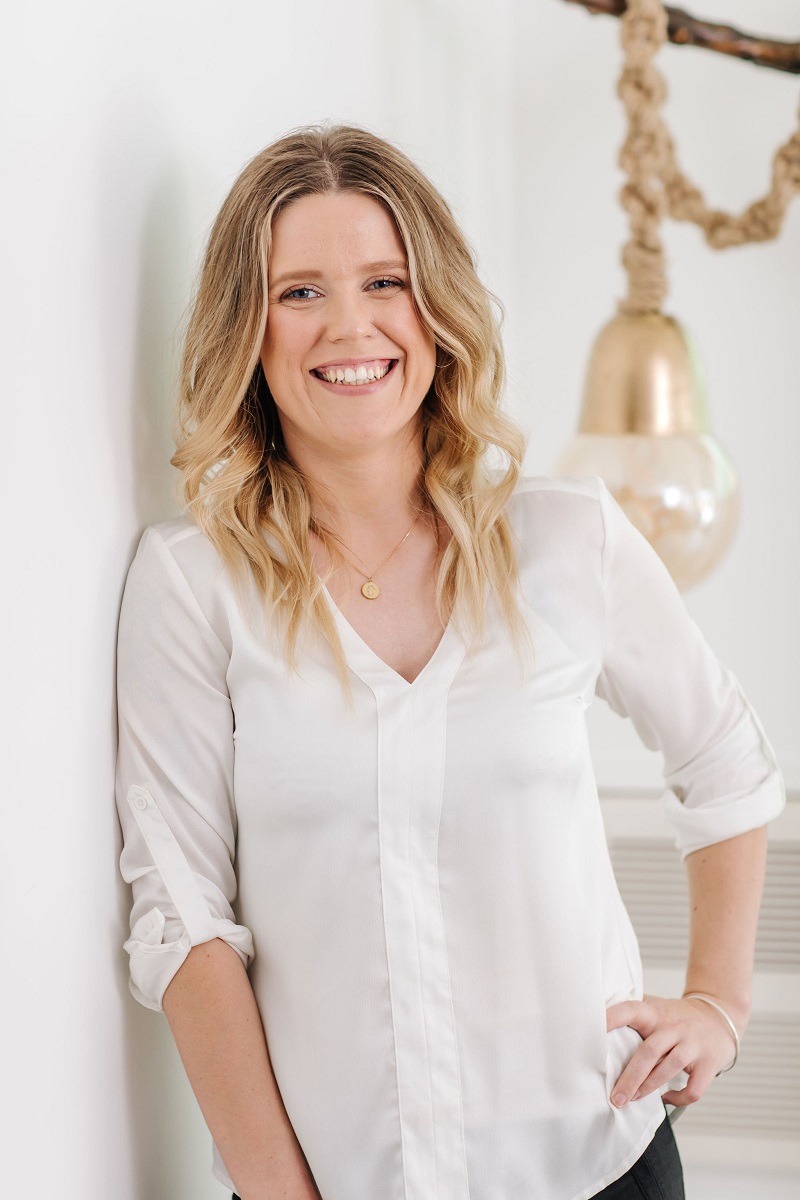 Chloe Porter
The Doer
A pocket rocket in her own right, Chloe is known as the 'mini Leanne'. Chloe is the absolute queen of keeping the AE wheels spinning. She's got the drive, determination, capability and care factor to smash goals and manage our team.
As the Empress of AE, Chloe relaxes by sitting outside and listening to the rain.
Ruby Dixon
The Baby
The AE team have a mega sweet spot for our youngest team member Ruby, a savvy admin and media chick. She's a Pinterest queen, our podcasting manager, and your first point of contact when you reach us. You'll be sucked right in with her contagious smile.
In her downtime, you'll find Ruby brunching on a picnic and having a few quiet wines, rewatching the Vampire Diaries again and again (she's seriously obsessed!), or relaxing and laughing with her mates.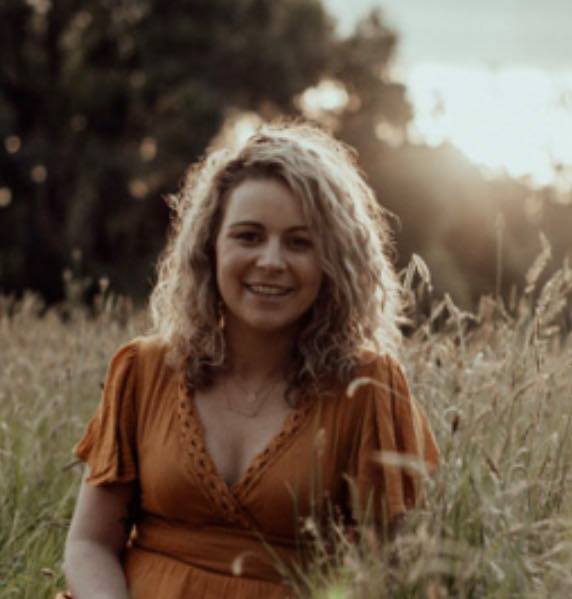 Bridie Allen
The Sunshine
You feel the positivity and laughter levels skyrocket as our little inhouse gypsy Bridie, graces us with her presence. As our smashing social media superstar and savvy podcast coordinator, there's nothing Bridie loves more than creating authoritative, human-centred social content.
When Bridie's not doing socials or podcast promos, you'll find our little ray of sunshine being happy with life, following the relaxed hippy lifestyle and being a total health nut who'll let us know what's good and what's not.
Awards & Recognition
Yes, we've been vetted!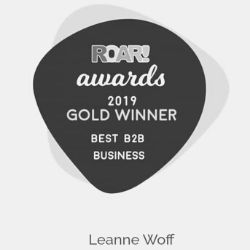 ROAR SUCCESS: BEST B2B BUSINESS AWARD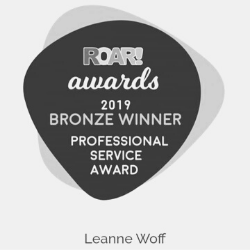 ROAR SUCCESS: PROFESSIONAL SERVICE AWARD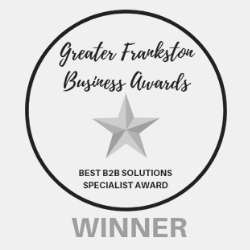 GREATER FRANKSTON BUSINESS AWARDS: BEST B2B SOLUTIONS SPECIALIST AWARD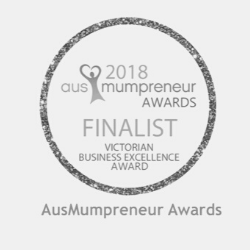 AUSMUMPRENEUR: VICTORIAN BUSINESS EXCELLENCE AWARD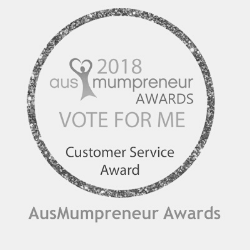 AUSMUMPRENEUR: CUSTOMER SERVICE AWARD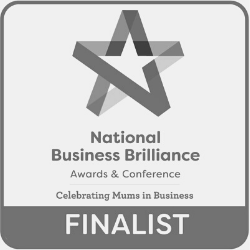 MOTIVATING MUM: CLIENT DELIGHT AWARD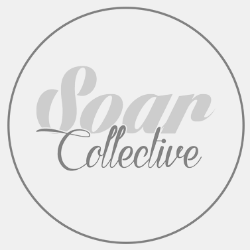 SOAR COLLECTIVE: BEST FOR PROFIT BUSINESS AWARD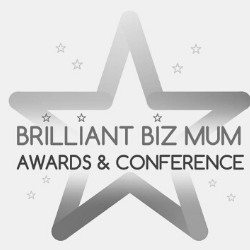 MOTIVATING MUM: BEST SERVICE-BASED BUSINESS AWARD
Ready to take over the world with us?