About
We're the unicorns you've been searching for.
Dynamic, strategic and audaciously skilful support for your empire.
Previously Virtual Infinity, Audacious Empires was founded by Leanne Woff.
Our mission is to transform the way businesses are run,
one empire at a time.
Empires shouldn't consist of constant pressure, stress, personal trade-offs and isolation.
We want to see empires thrive without all the strain.
 And for empires to do that, you need a proactive team.
 So, if you want to scale your empire, 
jump to the next level or release some of the pressure,
you could hire 5 new staff members 
or you could get audacious with us.
We're badass thinkers and doers, problem fixers, people loving, mission driven, experienced empire boosters.
We're a team of solution-focused, goal-driven, tech-loving women. Together we're automation queens, funnel fanatics, operations directors, system strategists, process planners, digital marketing explorers and social savvies.
We live for proactivity. We meet each and every challenge head on. We're a team, your team. We'll plan with you and then get into the business end of boosting your business.
Tranforming the way businesses are run, one empire at a time.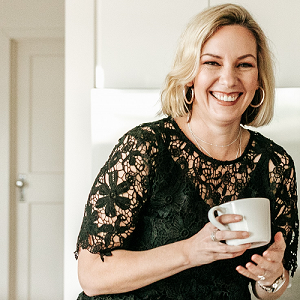 Tarnya Cook
Business management maven.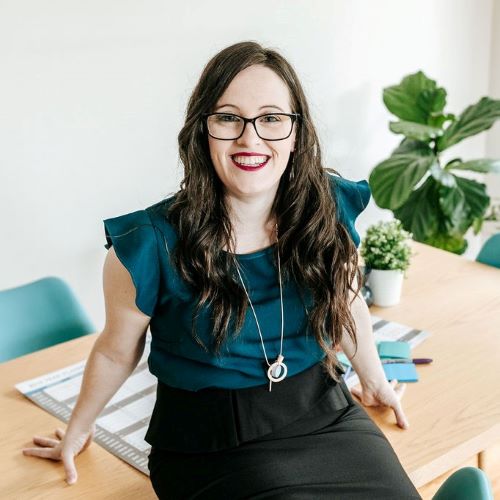 Katie Baird
Operations and eCourse rock star.
Terryn Lyons
Automation queen and administration all-rounder.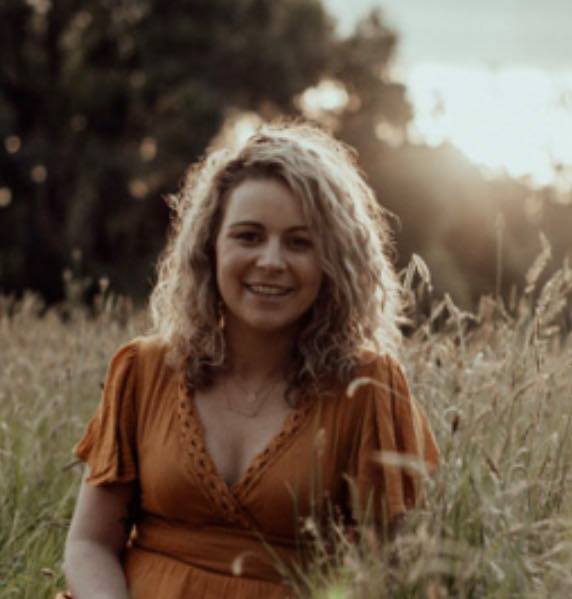 Bridie Allen
Social media star and podcast coordinator.
Madaline Ryan
Talented techy and operations legend.
Awards & Recognition
Yes, we've been vetted!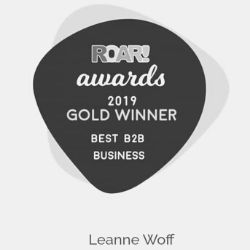 ROAR SUCCESS: BEST B2B BUSINESS AWARD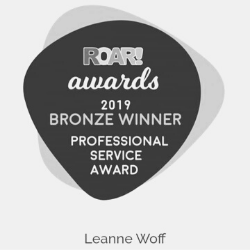 ROAR SUCCESS: PROFESSIONAL SERVICE AWARD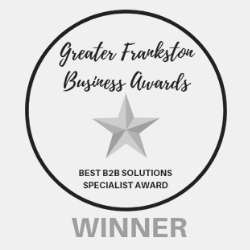 GREATER FRANKSTON BUSINESS AWARDS: BEST B2B SOLUTIONS SPECIALIST AWARD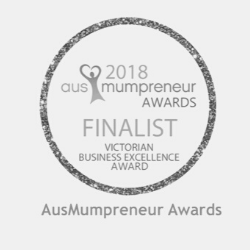 AUSMUMPRENEUR: VICTORIAN BUSINESS EXCELLENCE AWARD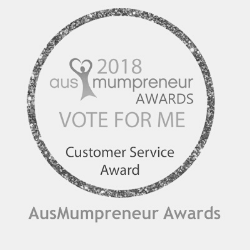 AUSMUMPRENEUR: CUSTOMER SERVICE AWARD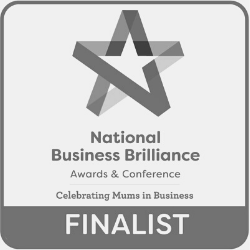 MOTIVATING MUM: CLIENT DELIGHT AWARD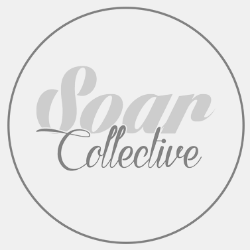 SOAR COLLECTIVE: BEST FOR PROFIT BUSINESS AWARD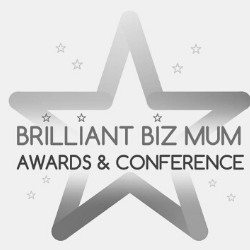 MOTIVATING MUM: BEST SERVICE-BASED BUSINESS AWARD
Ready to take over the world with us?