The unicorns you've  
  been looking for  
We're Audacious Empires
We are your secret weapon and here to support you on your empire building journey.  We know that building an online business shouldn't be filled with constant pressure, overwhelm and personal trade-offs.
Mission
Our mission is to transform the way businesses are run, one empire at a time.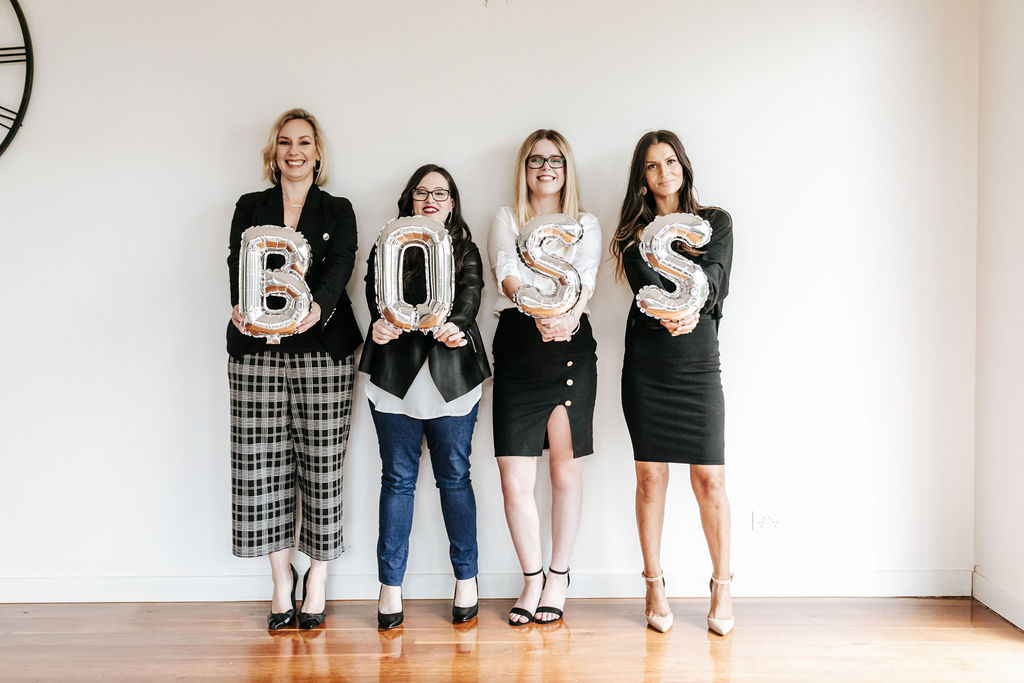 The experts in our field
Because we are the experts in our field, you get to be the expert in your field without having to do ALL the things ALL of the time.
We come in the form of strategic planners, operations ninjas, funnel fanatics, tech whisperers and digital marketing geeks.
Tech nerds, system ninjas and operations experts
Together we're automation queens, funnel fanatics, operations directors, system strategists, process planners, digital marketing explorers and social savvies.  
We're experts in all things email marketing, project management and operations and can't wait to create purposeful impact on your business with you.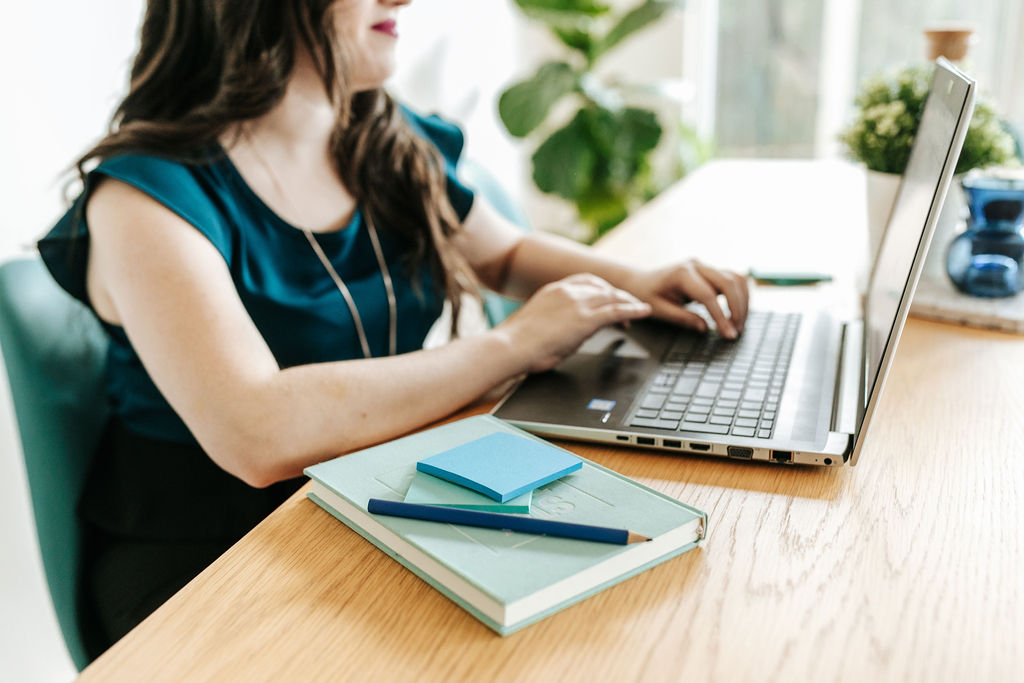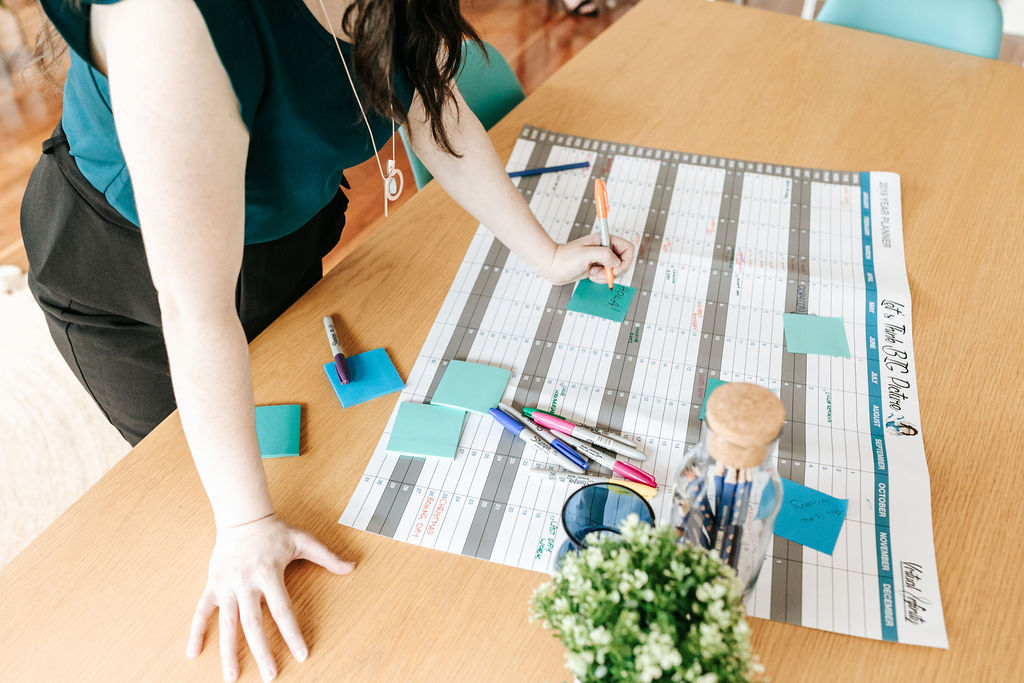 Problem fixers, badass thinkers and doers
We're the problem fixers, badass thinkers and doers, people loving, mission driven experienced empire boosters.
A proactive, solutions-focused crew who are always resourceful, objective, driven and sincere and we are in your corner. 
We love what we do
We love nothing more than geeking out over the latest technology implementation or getting our hands dirty with a complex integration.
We live for proactivity. We meet each and every challenge head on. We're a team, your team. We'll plan with you and then get into the business end of boosting your business.
We're a team of solution-focused, goal-driven, tech-loving women who will love your business as much as you do.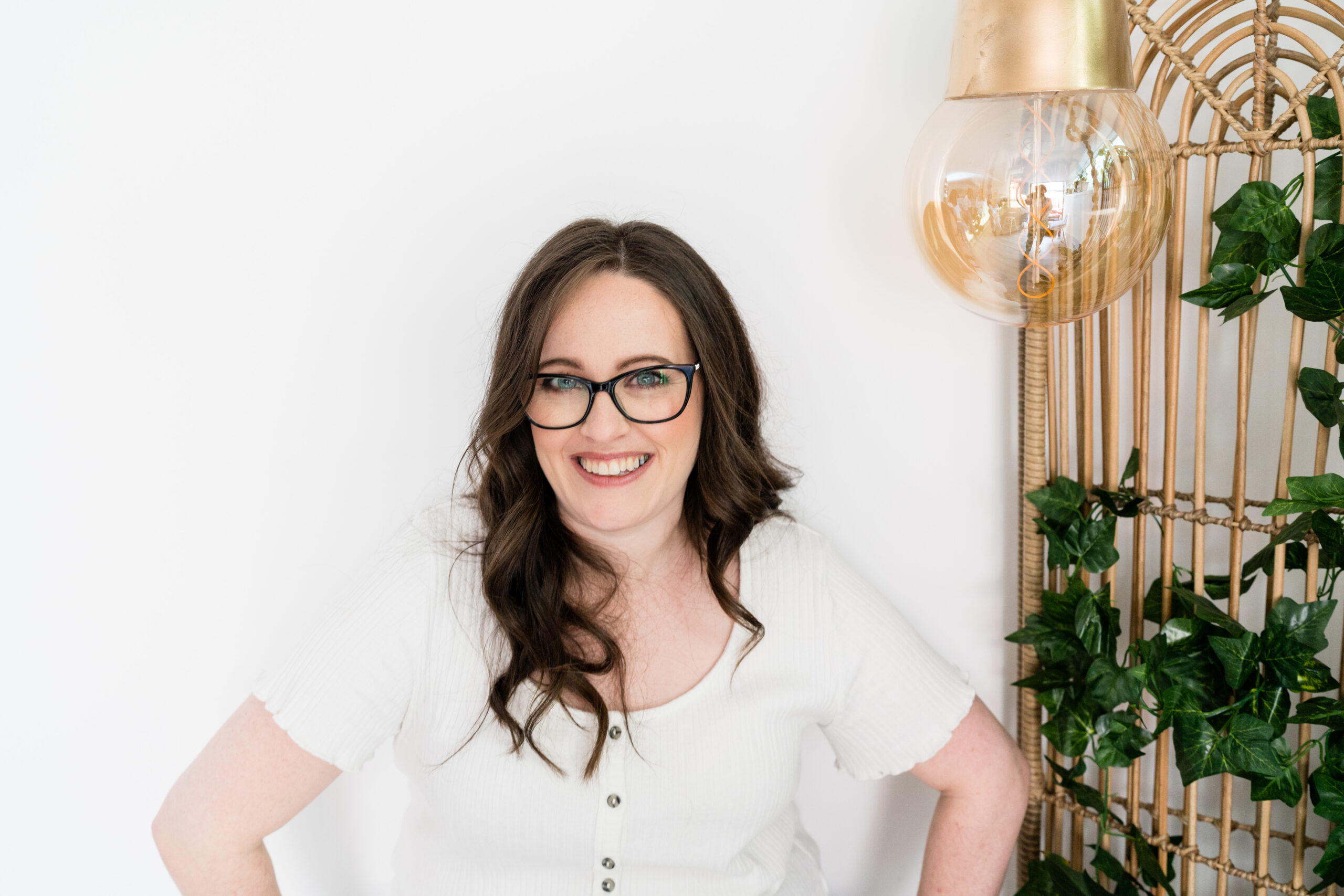 Leanne Woff
Leanne is the founder behind Audacious Empires and assembled this team of unicorns you've been searching for.
She's an award-winning online business manager, integrator, a bookkeeper, an avid business networker and connector, a systems junkie, a tech lover, and a mother of 2 sets of twins with an uncanny ability to spill every single cup of coffee she attempts to drink.
Her dream team is an empire builder's secret weapon.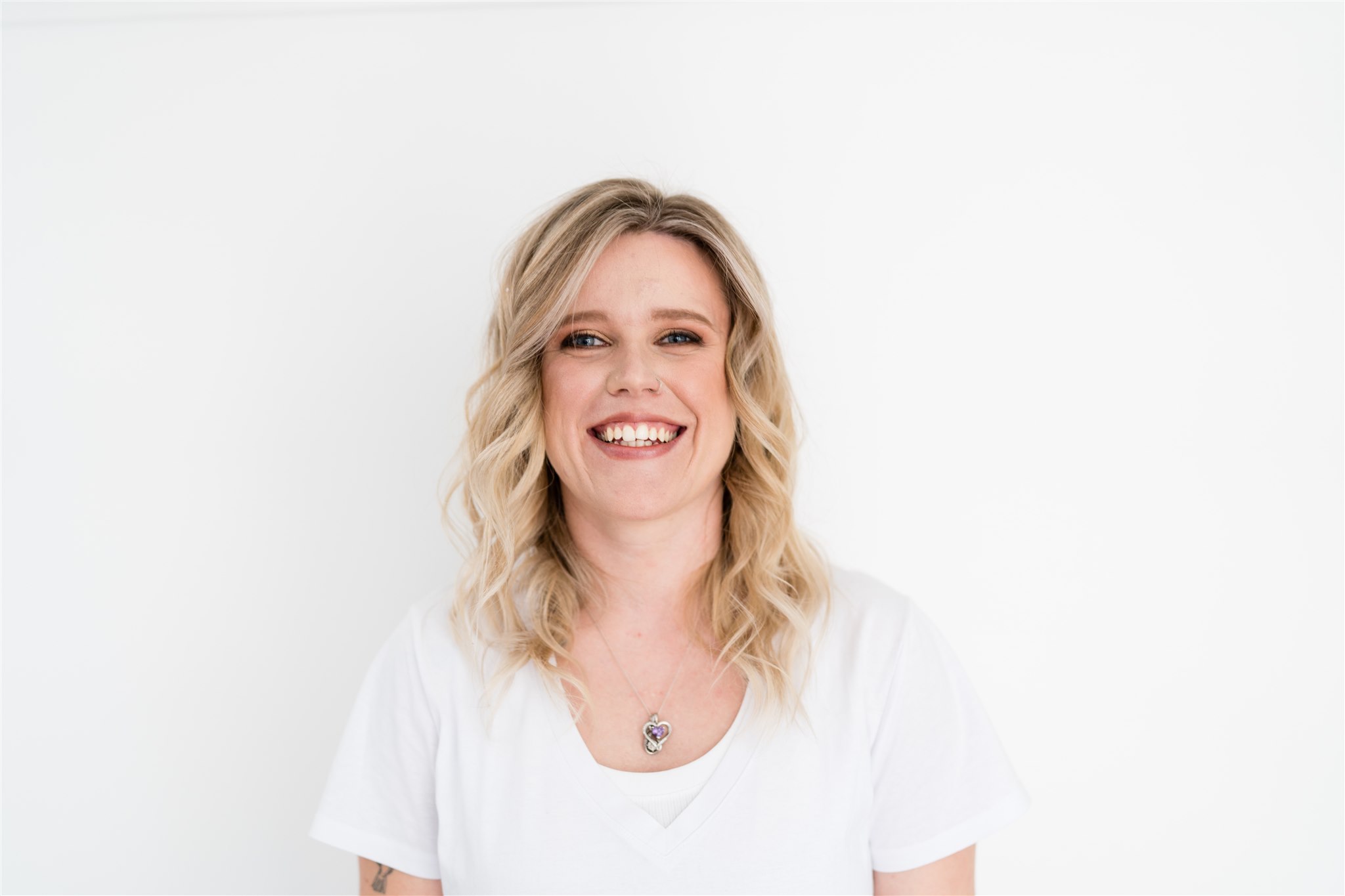 Chloe Porter
A pocket rocket in her own right, Chloe is known as the 'mini Leanne'. Chloe is the absolute queen of keeping the AE wheels spinning. She's got the drive, determination, capability and care factor to smash goals and manage our team.
Chloe's an expert when it comes to Claw Machines. So while we all fail infront of our sad children, she's growing her own teddy stash (seriously, you should see it!)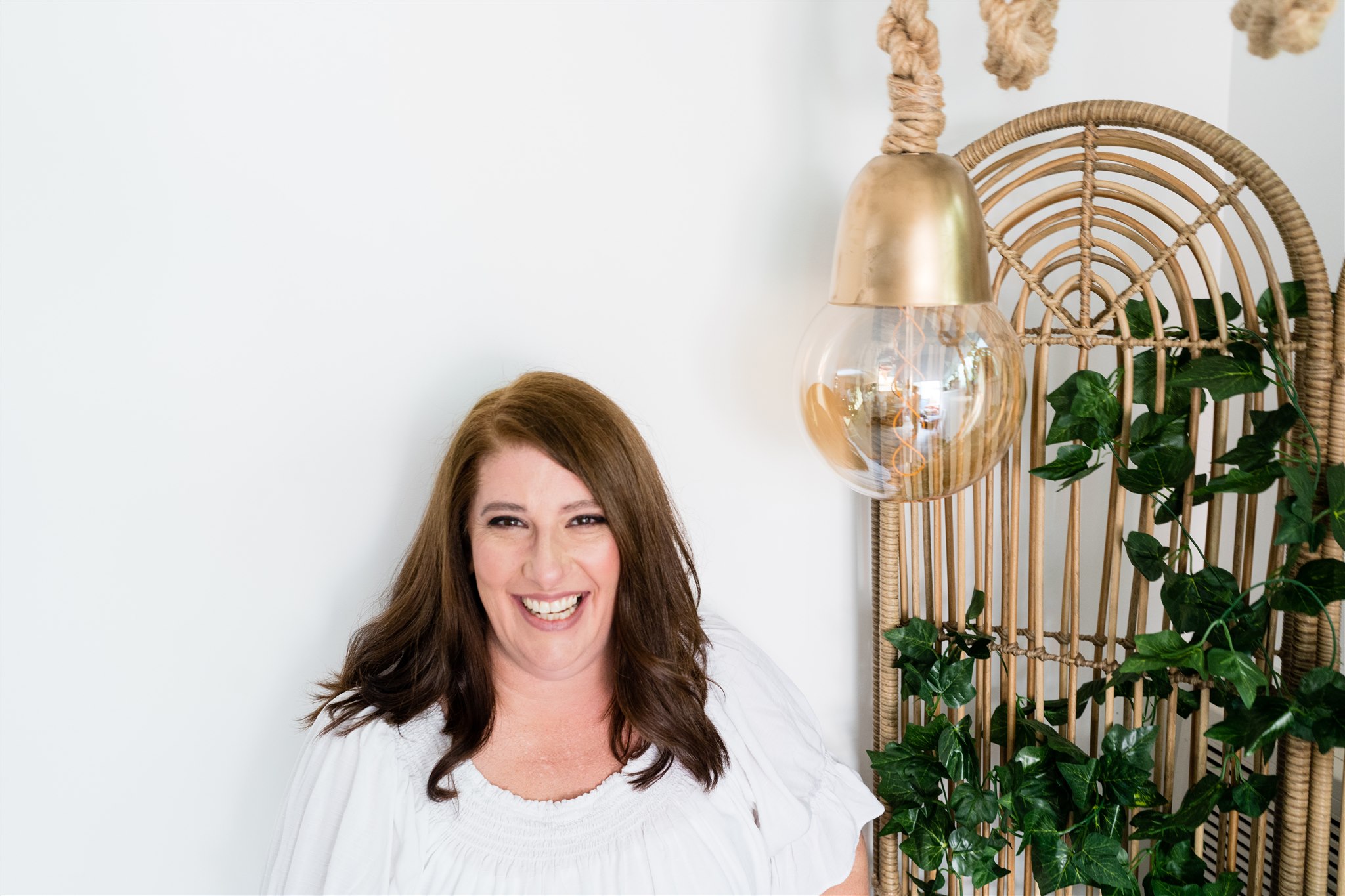 Shannon McGuigan
There's clearly something in the water here at Audacious Empires, Shannon has a set of twins, so is used to having her hands full.  She has over 20 years experience in managing small businesses and building processes that work, maximising efficiencies and pushing technology to its functional limits.
As one of the online business managers at Audacious Empires, Shannon loves to build the strategies and see them come to life.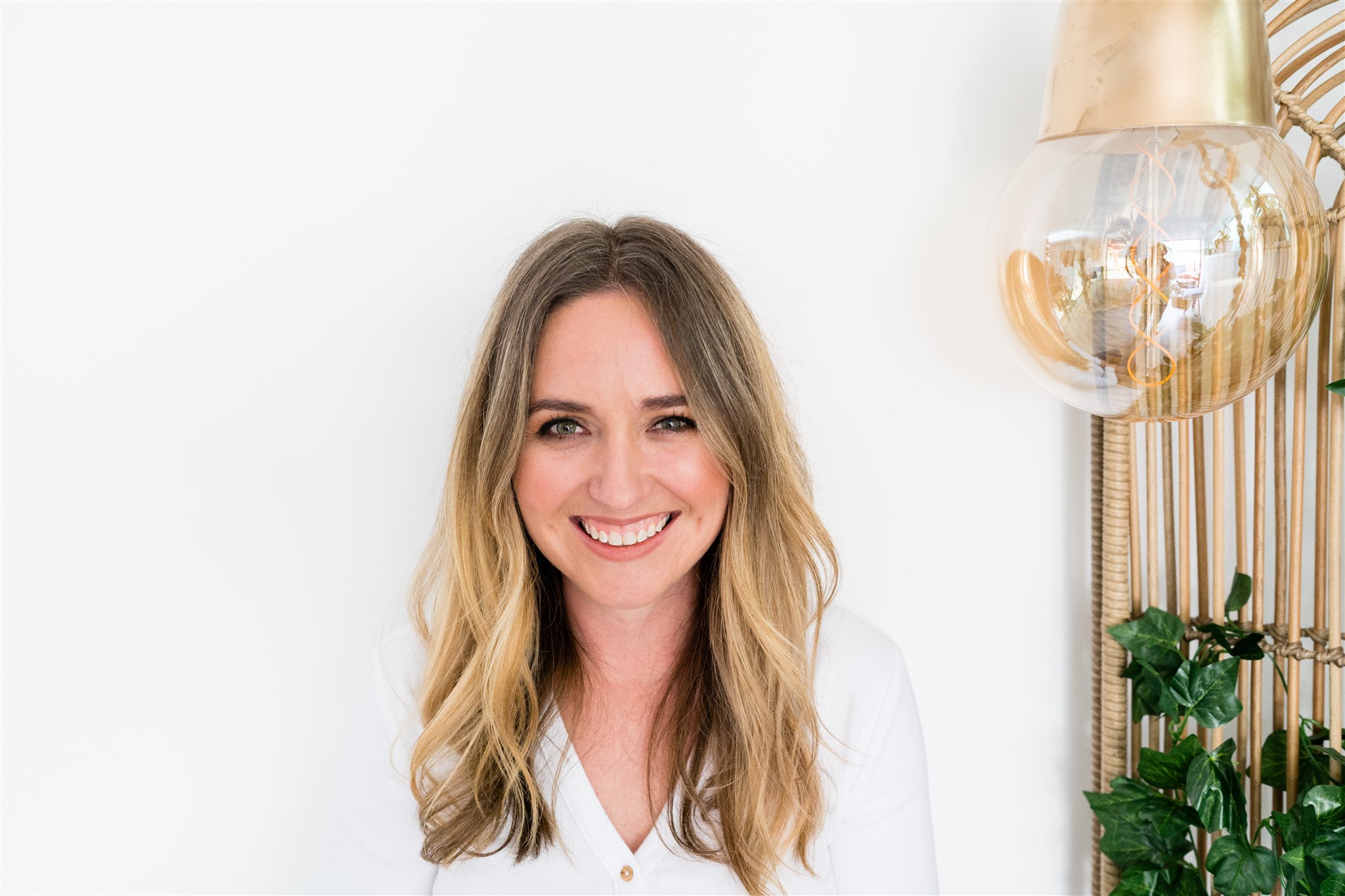 Rachael Welch
Having gotten lost in the vortex of online marketing since 2012 (that's like 40 years in internet years), Rachael has witnessed all things that come with digital products, online launches, email sequences and sales funnels.
She's got the expertise, commitment and determination to help your course successfully launch.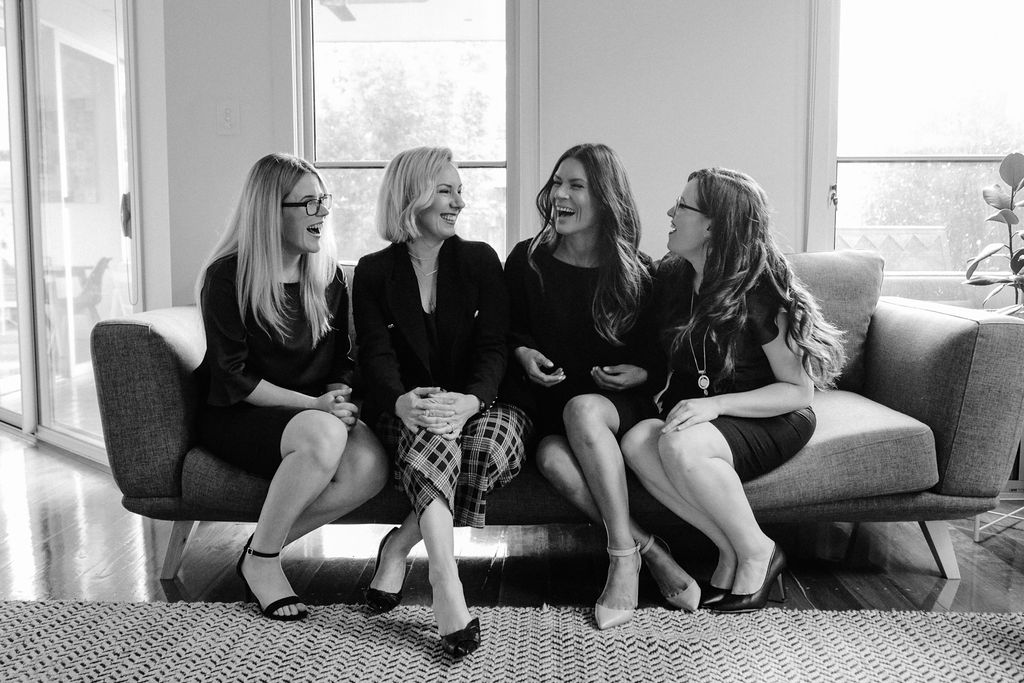 Your love and support is a ray of light for me!  I cannot begin to tell you how much your love and support means. Having you in my corner makes me feel invincible!!
Thank you, thank you.  I feel very loved every day I work with this team