The Audacious OBM Podcast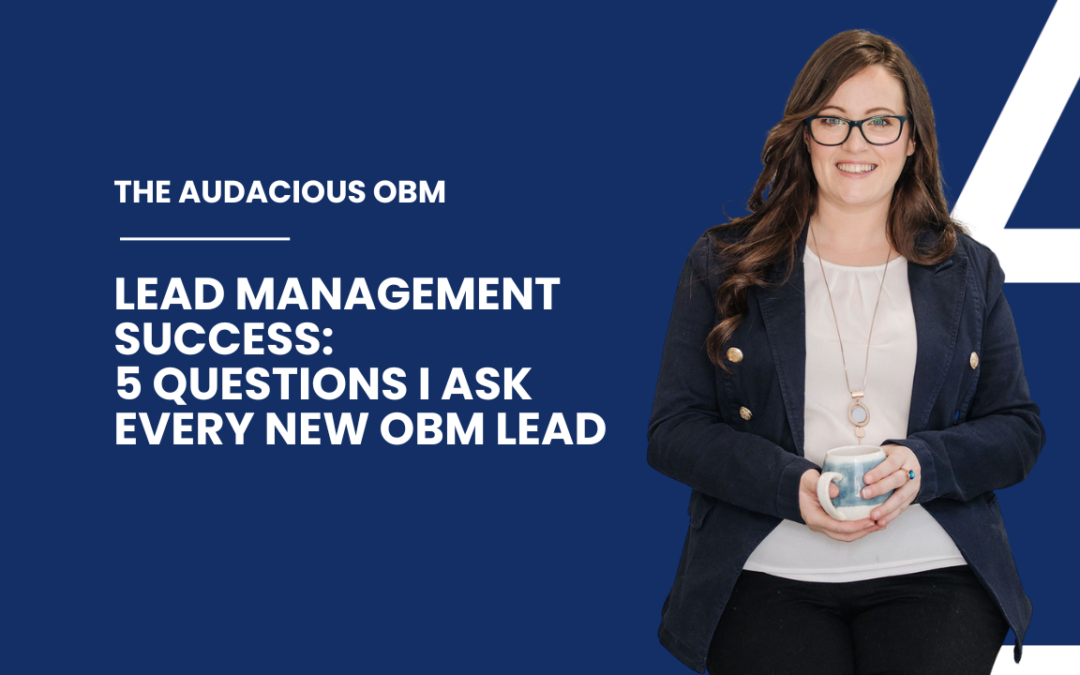 The 5 Essential Questions Every OBM Should Ask Their Leads  In today's buzzing online world, being a pro at managing potential clients can mean the difference between your online business taking off or just muddling through? Well, as an Online Business Manager (OBM),...
Want more OBM knowledge bursts?
Sign up free below.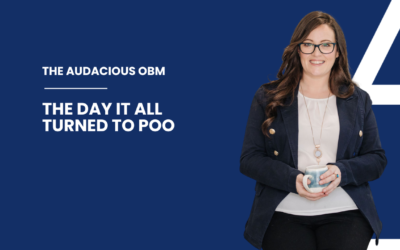 Navigating Burnout and the Path to Recovery When Your Business Hits Rock Bottom When you embark on your business journey, nobody warns you about the potential lows you may face amidst the highs. Every journey is unique, and as entrepreneur Leanne Woff beautifully...