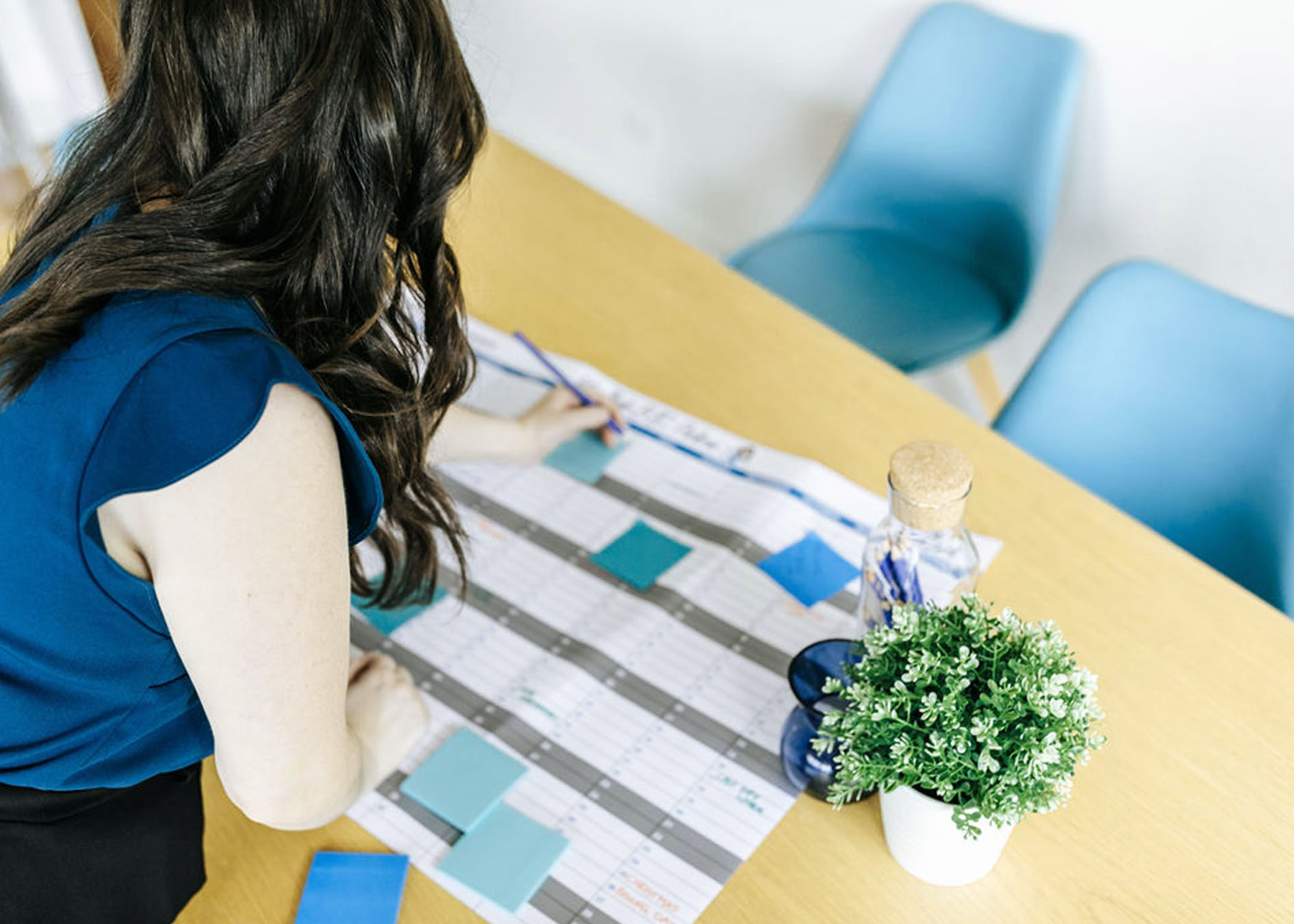 Launch Planning Checklist
Do you find launching your course stressful?
New digital product launch too complicated?
Worried you'll miss a crucial step in opening your membership?
Take the pain out of launching today with my
FREE Launch Planning Checklist.
TRADE LAUNCH STRESS FOR LAUNCH THRILL
with a bullet-proof game plan
This 12-page editable PDF checklist will put you on the path to a stellar and enjoyable launch.
You'll have a stress-free and repeatable launch system in no time.
How will this help me to launch better?
The Launch Planning Checklist will improve your launches by helping you to:
Implement a repeatable process for future launches
Give your audience a feel-good experience
Take a systemised approach to launching
Create consistent results by using a consistent method
Ensure you never miss a crucial step again
Demolish all night-before launch chaos
COVER ALL YOUR LAUNCH BASES
Keeping track of all the different aspects of launching can be a tough gig.
Use this checklist to stay focused and know you've got it all covered.
Actions for all the important bits: