Badass Online Business Management
Dynamic, strategic and audaciously skilful support for your empire
CHAT WITH US
Business Management
& Strategy
Sales Funnels & Email Marketing
System &
Tech Configuration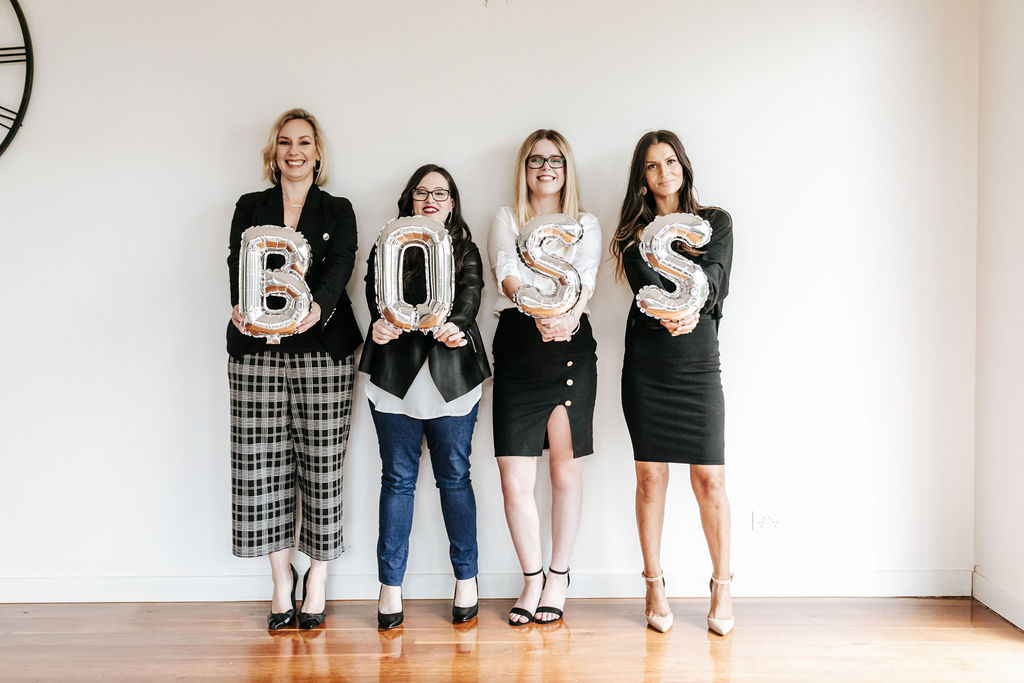 We're Audacious Empires (aka Chloe, Rachael, Brooke, Shannon and Leanne) and we're a team of kick-ass women who are in your corner.
We're the thinkers and doers, the system slayers and process perfectors, integrating and sharpening them to serve you better.
Integrator to your Visionary, OBM to your CEO, Strategist to your Creative. We do what we do so you can spend more time doing what you do.
Do you want to stop spending your time doing everything but what you're in business for? 
Spend more time in your
zone of genius
Play in the place where you shine
Experience life in it's fullest where you're accomplishing everything your heart desires.
It's possible, but you need backup. You need badass backup.
We're the Empire Builder's Secret Weapon.
Working with some of your favourite empire builders, we're the crew behind the scenes. We know what it takes to keep online businesses humming.
Banishing mediocre.
Planning with purpose.
Gone are the days of doing things for the sake of doing them.
Or because the gurus told you to.
Or because your best-friend's mum told you you should.
Sure, you could keep trying it this way
but you won't get very far.
We'll partner with you to create a plan with purpose. Ditching the mediocre results of haphazard decision making, we'll create a game plan to move your business from where it is today closer towards your big goals.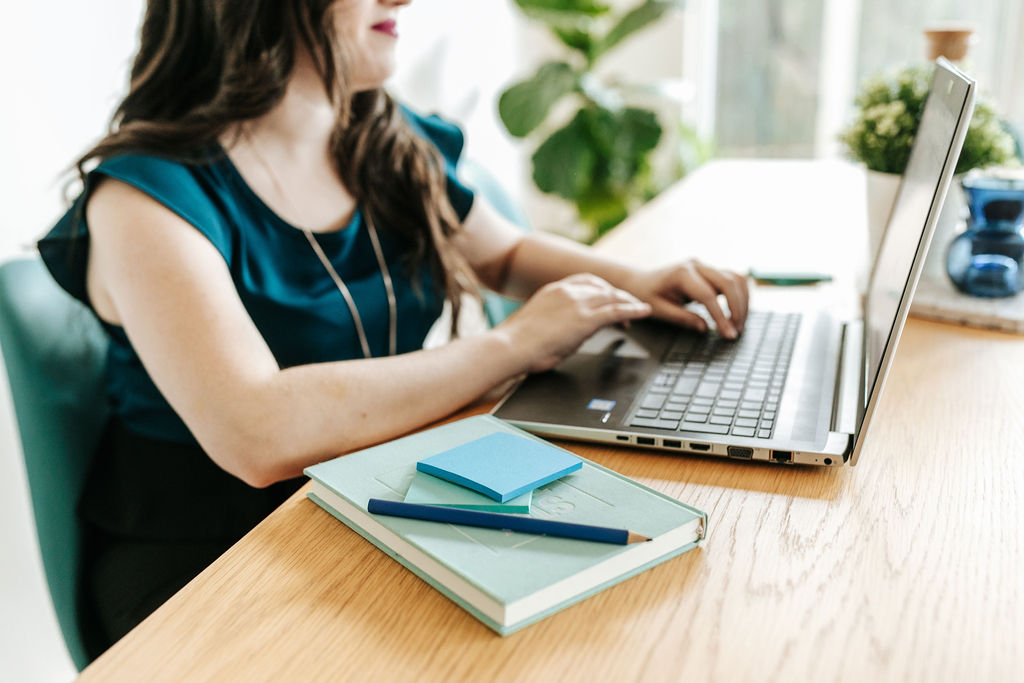 Trustworthy Proactive Support
You know you've got what it takes to be seriously EPIC.
And you also know you need badass backup to get there.
A trustworthy team with a proactive approach. Skilled and capable, we push for progress.
We're your eyes and ears in the day-to-day, bringing you a plan of action over waiting to be delegated tasks.
We're thinkers first, then doers. 
The result?
You being able to focus on your zone of genius knowing we've got you covered.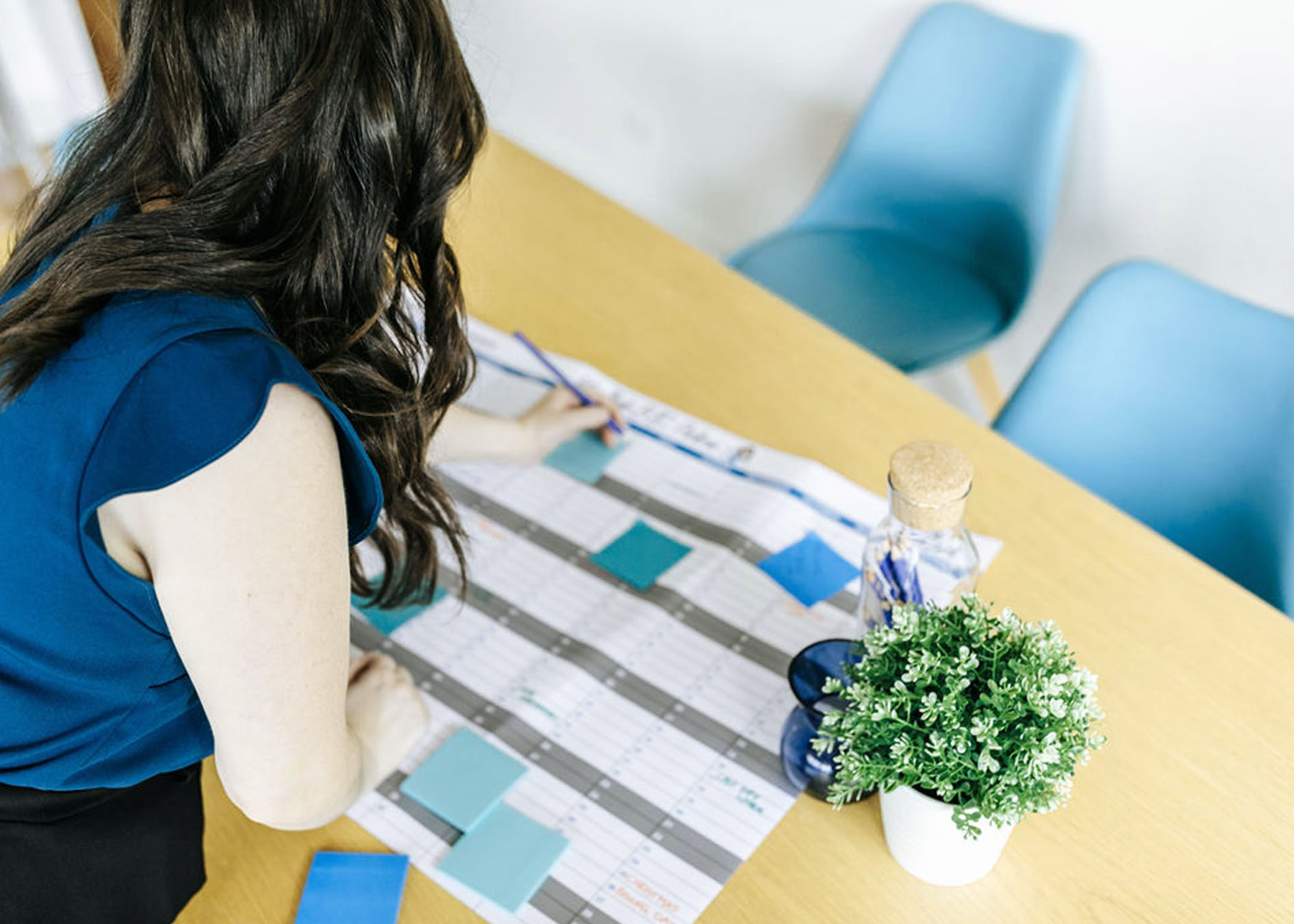 Business Systems.  Done Better
Systems make or break your business.
Sometimes you need a fresh set of eyes and a brain programmed to do these.
We'll audit your systems, conduct a gap analysis and liase with you and your team to transform your messy systems into something so beautiful, streamlined and easy to navigate.
Choose your audacious adventure.
There are 3 ways you can work with us.
Online Business Management
Handover the stress and overwhelm and let us do it for you with our OBM or Business Integrator packages.
This is suited to those who want ongoing support for at least 3 months.  We develop the strategy and work out the priorities with you and then, we get the things done.
Project basis
Got something that you want our undivided attention for?  We can work with you on a project-to-project basis. 
Need to launch that course, or get your systems in order?  We can work with you on shorter-term projects (usually 1 – 3 months) and really make a big difference quickly.
Strategy Sessions
Got a million ideas buzzing around or know that you need to do something, but not quite sure what that 'something' is?
We can do a strategy session with you, diving into your business and giving you some clarity on the direction to take.
We really do know our stuff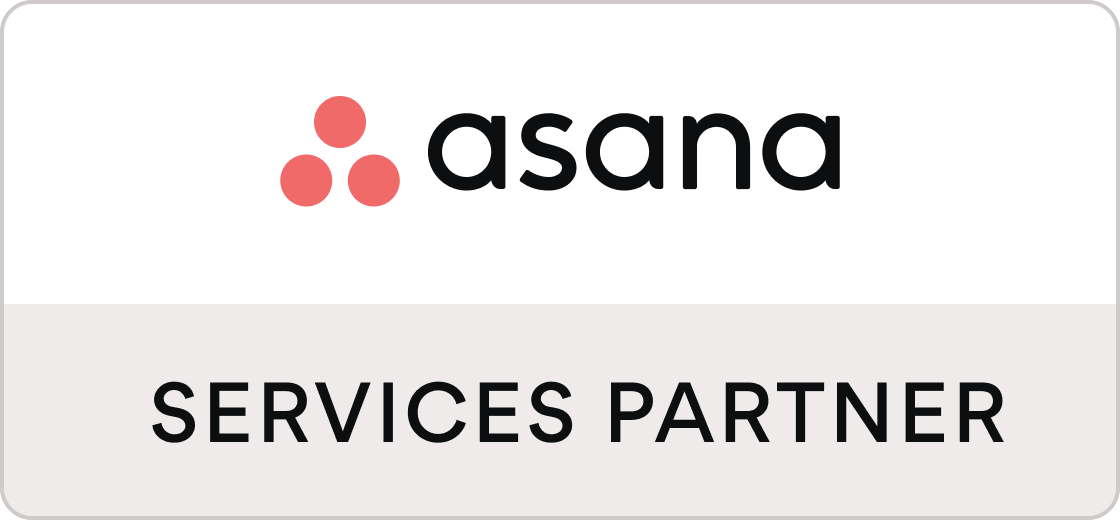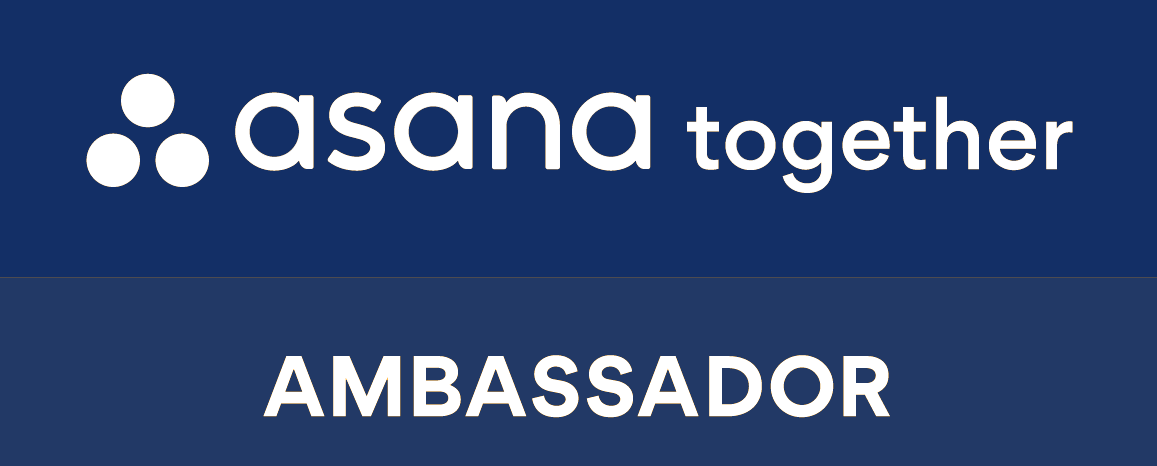 Some awesome empire builders we've worked with.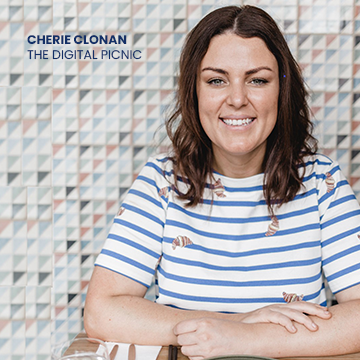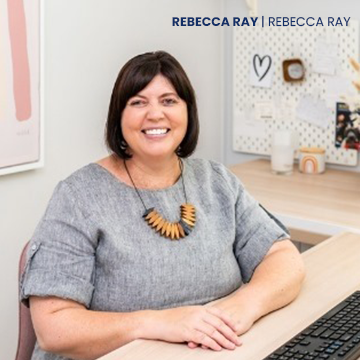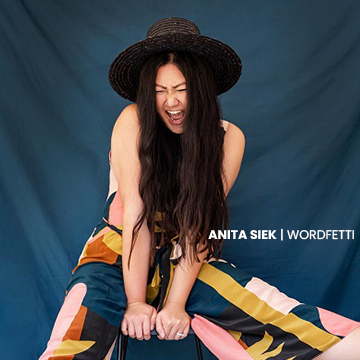 What a delight – working with Leanne and the team at Audacious Empires!
It is so refreshing to work with a group of women who actually GET what I'm trying to achieve.
Sometimes, Leanne was so tuned in to my business that she suggested ideas at the same time I was thinking them. But more importantly, she anticipated my needs, the needs of my business and my customers and was absolutely proactive and strategic in the advice she gave.
Her knowledge and wisdom about the world of launching is unparalleled and I have no hesitation is saying I will work with AE for all of my future launches – and you should too.
Working with Leanne was incredible. She helped us so much when it came to getting our online program set up.
When it came to organising our people in our back end and our CRM, everything was a hot mess. She was so efficient and amazing and she knew so, so much. I cannot thank you enough, Leanne. We are so grateful that we got a chance to work with you and that you kicked ass and helped us so much.
Highly, highly recommend can't recommend you enough. And I'm so grateful that our paths have crossed and that you are able to be of service as you have been to us.
Thank you. We love you.
"It's kind of fun to do the impossible."
Walt Disney
"All our dreams can come true, if we have the courage to pursue them."
Walt Disney
"Remember you're the one who can fill the world with sunshine."
Snow White
"You are braver than you believe, stronger than you seem, and smarter than you think."
Christopher Robin
"You're mad. Bonkers. Off your head. But I'll tell you a secret, all the best people are"
Alice
"Why, sometimes I've believed as many as six impossible things before breakfast."
Alice
"It's no use going back to yesterday, because I was a different person then."
Alice