Empire builder – I don't have to tell you because you're living proof 
there's no secret to success.
There's hard work and a clever, ever-evolving strategy. 
You're on a mission – to do things differently,
to make an impact, to reach further and be brilliant in the process.
You're determined, there are few who can keep up with you as you make leaps and bounds.
We work with EPIC women
who stare down fear,
who aren't stopped by much.
You've got big plans and a drive that's bigger than yourself.
You've built something you're proud of and want to go further faster.
When you play in your field of genius, people gravitate towards you.
They're captivated, you know them almost better than they know themselves.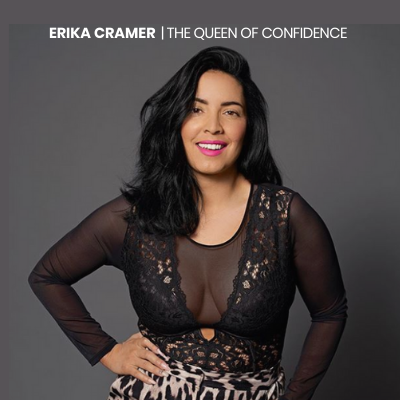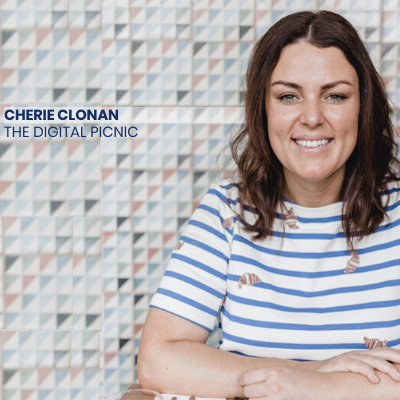 What if you could play in this place more?
The place where you shine
and experience life in it's fullest.
Where you're accomplishing everything your heart desires.
It's possible, but you need help.
You need badass backup.
A crew who can help you keep the empire you're building buzzing.
Who are both smart and supportive and just "gets it".
Problem solvers, fixers, inventors, a calm in the stormiest of storms.
It all starts with a game plan and then 
We're Audacious Empires, we're the unicorns you've been looking for.
We're unique in how we do things – like you are.
It all starts with a game plan, strategising with you on how you can hit each of your goals faster and then we'll get into action.
Oh, and we'll [LOVE] your empire the way you do – this bit's important.
We're both the thinkers and the doers.
The system slayers and process perfectors. Integrating and sharpening them to serve you better.
We want your empire to continue to thrive.
We think fast on our feet, are solutions focused and have yet to face a hurdle we've been unable to jump.
"Leanne impressed me from the get go with her professionalism, organisation and attention to detail. She's willing, friendly, fun and she also genuinely cares about me and my business. Over the years our relationship has grown and Leanne is now completely essential to my business and I trust her 100%. Even as a copywriter I'm lost for words when it comes to describing how great she is."
Empire builder, 
there's no secret to success
but there is a secret to scaling faster.
You don't do it alone, you do it with a team as driven as you.