You're in!
See you in the

Thriving OBM Challenge starting February 2024
Check your inbox for the next steps.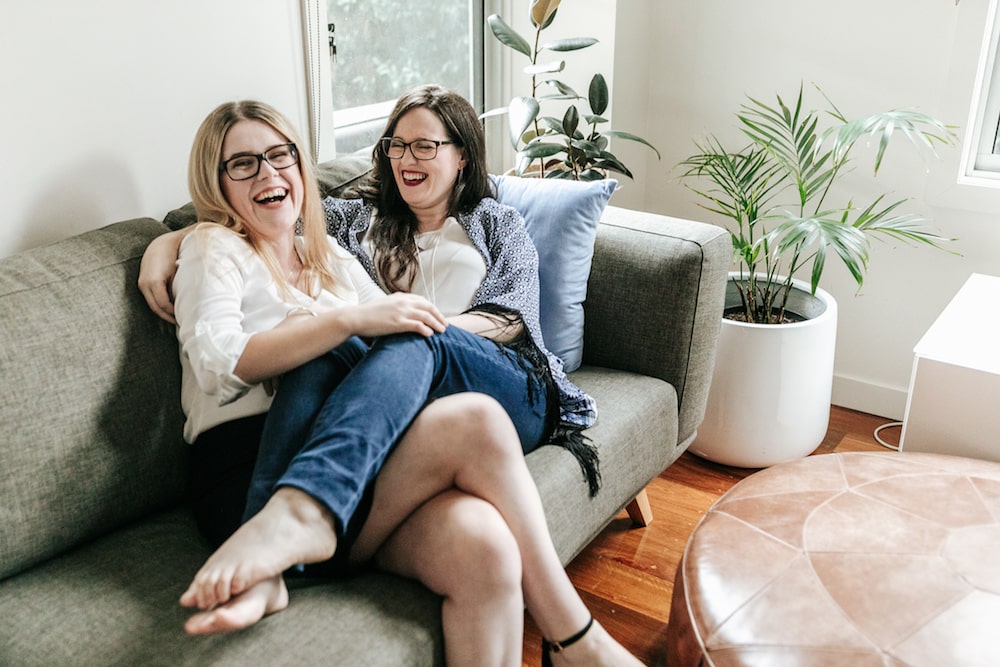 But before you go, here's something to think about …
How would you like to get on the path to 6-figure OBM status faster?
If you could bypass the late nights, overwhelm and elusive clients most OBMs struggle with while trying to reach that 6-figure revenue, would you want to know how?
What difference would it make to your OBM journey if you had exclusive access to the support and brains of women
who do this day in day out?
Then you'll want to put yourself on the waitlist below
so you're the first to know when enrolments open for OBM Academy in 2024!