Do you want the insider secrets to becoming a 6-figure OBM
without the 14 hour work days?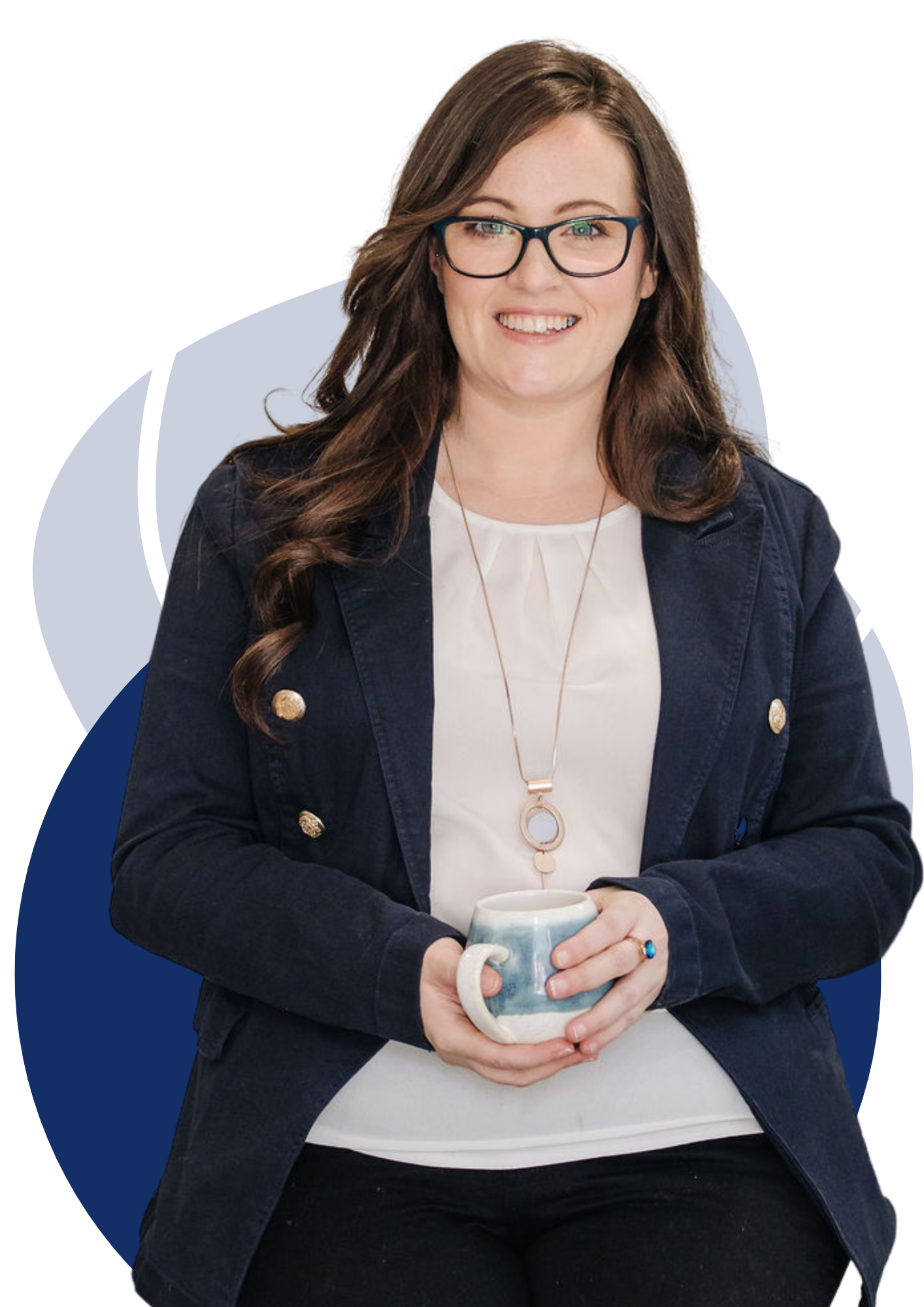 Join the THRIVING OBM CHALLENGE 
and learn how to go from overworked, underpaid and desperate for a solution to knowing the exact steps to take to have a thriving OBM business
February 2024
We'll be sharing 15 minute rapid-fire trainings and a new traction focused, actionable and OBM-tailored challenge each day. Short, sharp and purposeful so you can get your hands dirty and finish the daily activity with ease.
You'll walkaway with:
The core foundation to create a premium service offering you love
A quick-and-easy mechanism to distinguish AH-MAZING clients from PITAs
The secret to overcoming the biggest hurdle to wildly profitable pricing
A catalogue of evidence-and-experienced based desires OBM clients really want