Do you want the insider secrets to becoming a 6-figure OBM
without the 14 hour work days?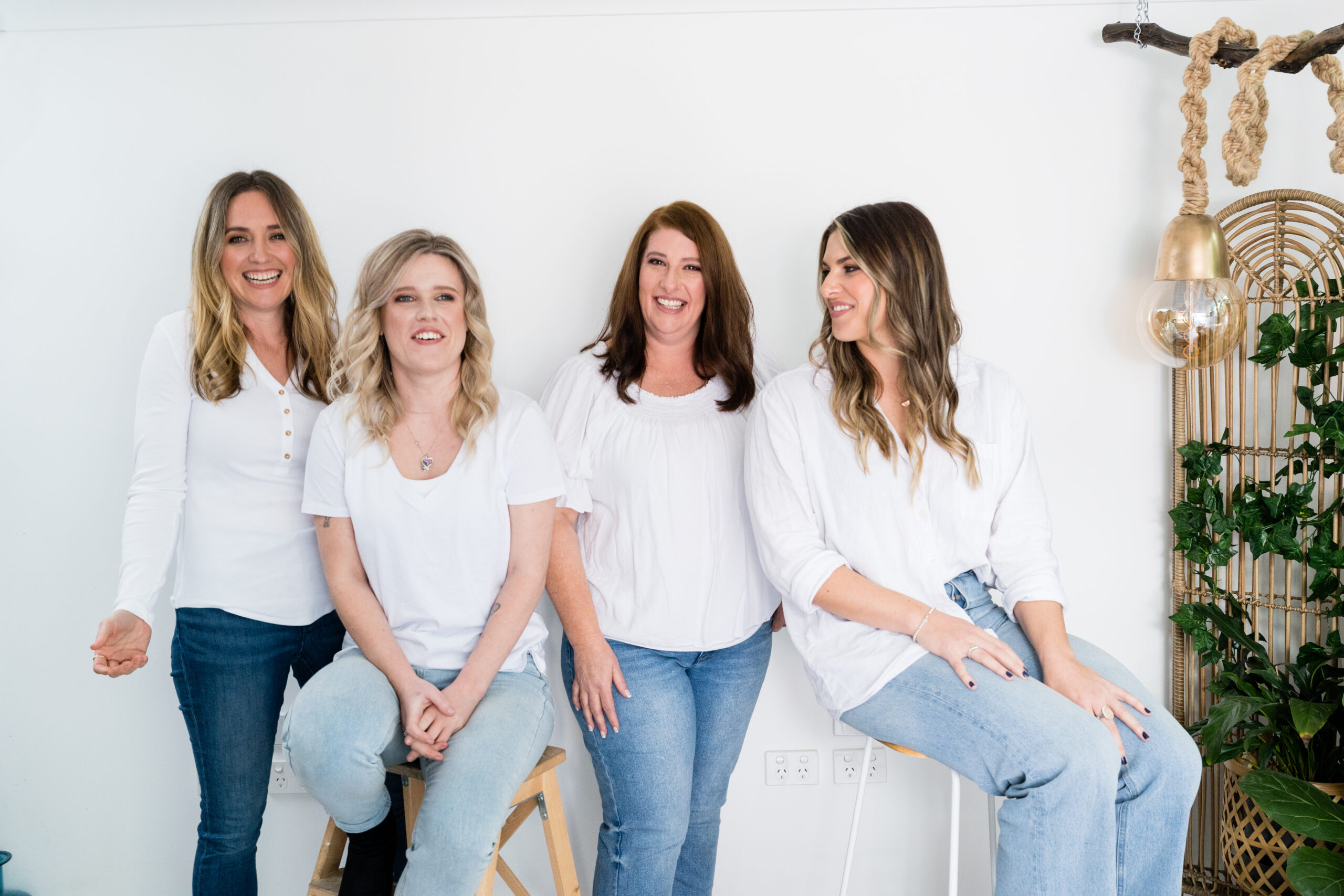 Join the FREE 6-Day OBM Challenge 
and learn how to go from overworked, underpaid and desperate for a solution to knowing the exact steps to take to have a thriving OBM business

2023 Waitlist
We'll be sharing 15 minute rapid-fire trainings and a new traction focused, actionable and OBM-tailored challenge each day. Short, sharp and purposeful so you can get your hands dirty and finish the daily activity with ease.
You'll learn how to:
Find your golden goose so you can stand out and charge premium rates
Pick your people so you can walk into work each day feeling valued, inspired and excited
Perfect your pricing so you can finally ditch trading time for money and scale
Become indispensable so you can enjoy repeat client and an organic referral network
Leverage strategic thinking to get your clients the results they crave and a reputation that precedes you
Build your OBM toolkit the right way so you can get the most out of your training time and turn your learning into a sellable asset